Cementation Canada & USA
Cementation is an underground mine contracting and engineering company, providing mine development and production services for clients throughout the world. We are focused on safety and committed to our ultimate goal of zero harm within our operations.
We understand that mine owners are looking for safe work, engineering that adds value, and a contractor willing to work with them, and together meet budget and schedule challenges head on. Cementation is and has always been that contractor. Our best for project philosophy embodies all of these concepts.
Canada
+1 (705) 472-3381
+1 (705) 472-0078
www.cementation.com
info@cementation.ca
USA
+1 (801) 937-4120
+1 (801) 679-4005
www.cementation.com
info@cementation.us
PLATFORM COMPANIES
MARKETING BROCHURE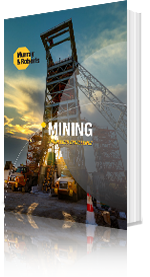 RELATED LINKS