OUR SUSTAINABILITY MANAGEMENT FRAMEWORK
Sustainability thinking is integrated in the way we deliver our projects and conduct our business, and we operate under high expectations and stringent ESG guidelines
Sustainability is central to our commitment to protect and deepen our reputation as a profitable, well-governed, ethical and responsible multinational organisation. Harmonising ESG imperatives with commercial opportunities is seen as an ethical obligation for the Group. It is also a requirement on which clients and funders insist, and is becoming an important source of competitive differentiation for our business platforms.
ESG is integrated into our decision-making processes as we strive to understand, measure and manage the full impact of each decision we make. The Group's Sustainability Framework governs and focuses our approach to managing the pertinent risks and opportunities, impacts and outcomes related to ESG imperatives. Continual improvement of the Group's standards, systems, practices and reporting in response to shifts in our operating context, and the needs and expectations of our stakeholders, embeds sustainable practices across our business platforms. Shared learning within and across our businesses supports consistency.
The framework provides the overarching approach to managing ESG across jurisdictions in which we operate, and commits us to:
Creating sustainable value for shareholders, clients, employees, partners and suppliers, and the communities in which we operate.
Understanding and mitigating our operational risks and taking advantage of opportunities for differentiation.
Engaging with our stakeholders and taking their views and concerns into consideration when making strategic and operational decisions.
Trust is created by organisational behaviours valued by stakeholders and is based on confidence in both character and competence.
Applying global best practice in corporate governance.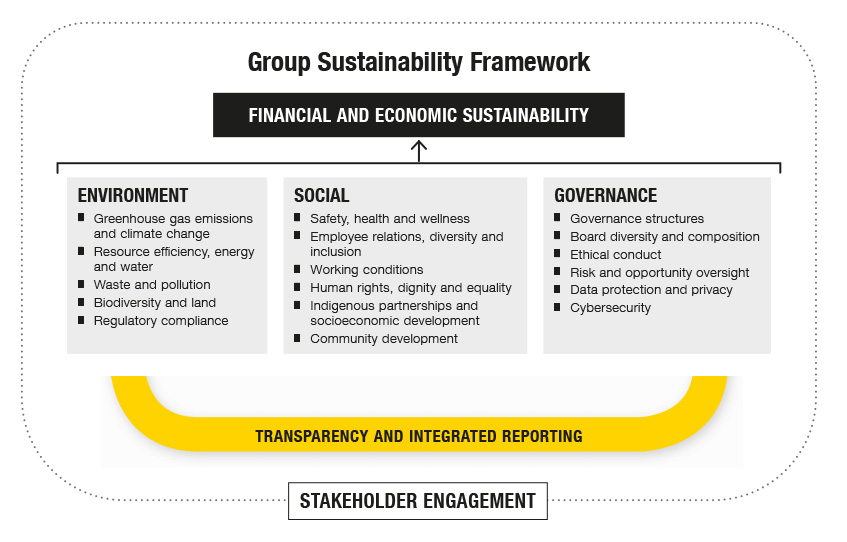 PURPOSE-LED VALUE CREATION
Our business activities create socioeconomic value for communities and countries through job creation and access to infrastructure that supports human development, wealth creation and better living standards. Wherever we operate, we aim to partner with local companies to improve project delivery, gain access to local knowledge, and secure our reputation as a credible multinational. We look for the right local business partners who share our Values and complement our expertise.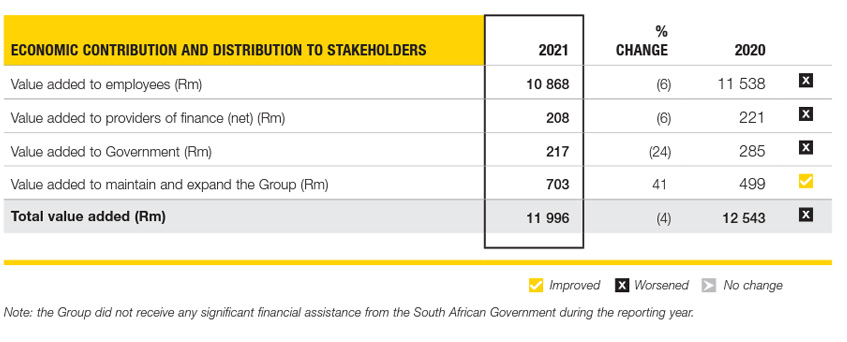 For more information please view the Sustainability Report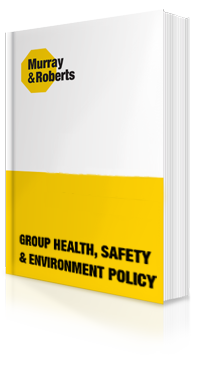 TIP-OFFS ANONYMOUS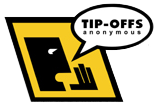 In this section