Power, Industrial & Water
The Power, Industrial & Water platform's market scope aligns with the global imperative to transition to a more sustainable environment. We will continue to support maintenance work on Eskom's ageing coal fleet, as these power stations remain critical to South Africa's socioeconomic development. However, we will not pursue coal power projects outside of South Africa and we have made a fundamental shift towards renewable energy projects providing balance of plant electrical works on wind farms and solar photovoltaic installations.
The platform provides complete project life cycle services from development to engineering, procurement, construction, operations and maintenance in the power (including transmission and distribution), water, oil and gas, petrochemical, resources and industrial markets; primarily in South Africa, but also in sub-Saharan Africa. A new business, Wade Walker Solar, focused on commercial and industrial scale photovoltaics was established in FY2021.
THE PLATFORMS BUSINESSES: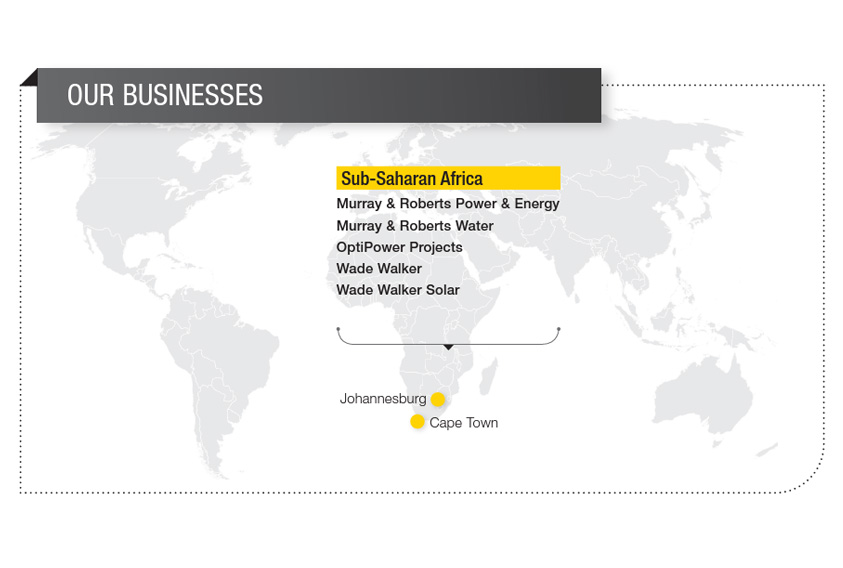 POWER, INDUSTRIAL & WATER BROCHURE
PLATFORM COMPANIES
PLATFORM COMPANIES
MARKETING BROCHURE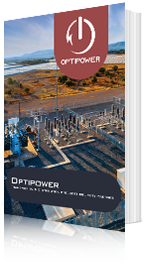 RELATED LINKS