MURRAY & ROBERTS' POSITION ON CLIMATE CHANGE
Murray & Roberts has a long and proud history of more than a century as an engineering and contracting group and is today recognised as a multinational organisation.
The Group's purpose is to enable clients' fixed capital investments that support the advancement of sustainable human development. We will achieve this by delivering sustainable project engineering, procurement, construction, commissioning, operations and maintenance solutions.
The Group's target market sectors include the energy, resources, specialist infrastructure, industrial and water market sectors.
We recognise that climate change poses significant risks to the natural ecosystem and sustainability of business. The world's growing demand for energy is likely to continue to increase greenhouse gas emissions and exacerbate climate change, unless environmentally benign energy alternatives are adopted on a large scale. We support the Paris Agreement on climate change and its long-term goal to limit the global average temperature increase which requires a collaborative approach amongst all stakeholders, including policy makers and business.
Whilst climate change presents a risk to business and society, it also presents opportunities. Our response to this challenge is guided by our ultimate objective of sustainable value creation. We recognise the fact that although our operations have an inherently low carbon footprint, opportunities lie in our ability to assist our clients in transitioning their operations to a low carbon future. Our aim is to be part of the solution, which we believe can only be delivered through a collective effort.
We commit to:
Continue monitoring and reducing our carbon footprint.
Evaluate our participation in new projects against the environmental imperative to mitigate climate change impacts.
Be responsible in our participation in coal projects. We will limit our participation in coal mining projects to metallurgical coal until such time that sustainable alternatives for large scale steel production are available. In South Africa, we will continue to support the thermal coal industry for as long as the country's economy and its electricity generating capacity depends on thermal coal.
Collaborate with clients and supply chains to find innovative solutions to reduce carbon emissions in the market sectors in which we operate.
Grow our service offering to the renewable energy sector to assist in the transitioning to a low carbon future that mitigates environmental and climate change risks.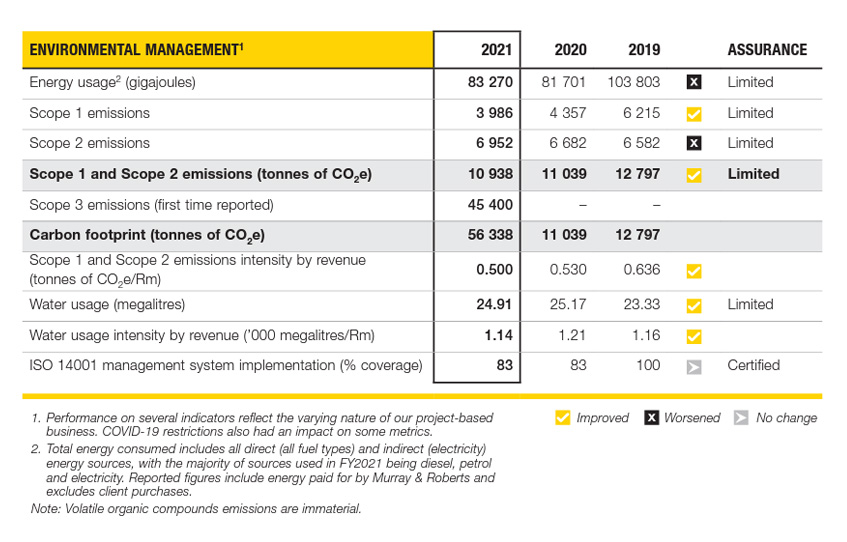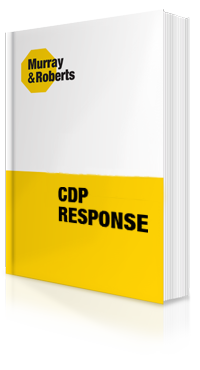 TIP-OFFS ANONYMOUS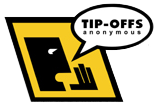 In this section